Optimism
A better Future For All
---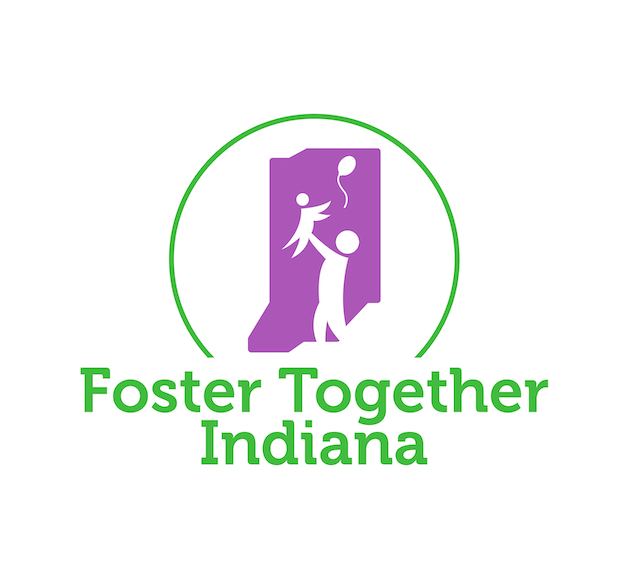 01
---
Data Driven Foster Parent Recruitment & Retention
Creating Positive Foster Care Environments For Children
Foster Together is the outcome of my 18 month Foster America fellowship serving the Indiana Department of Child Services. Foster Together seeks to transform foster parent recruitment in Indiana by pulling together a broad coalition of stakeholders to address the need for more foster parents and to provide better support for those currently serving this important role. This initiative takes a data-driven, collaborative approach to creating positive foster care environments for children and foster parents. Foster Together emphasizes equity as a key strategy for foster parent retention and recruitment with the understanding of how equity is ultimately about understanding the needs of children.

A broad-based coalition of faith-based, community support and corporate organizations are launching a pilot program that will deliver a fresh approach to improve the lives of vulnerable children in Indiana's foster care system.

As a former foster youth who has achieved success in the Indianapolis business community this is my vision for how to make an impact. Foster Together Indiana is launching in Lake County working with local child welfare agencies on a data-driven, collaborative approach to recruiting and retaining foster parents.

I've seen the success of our business community and want to bring that focus, intensity and commitment to success to the state's foster care system. This problem is simply too big for the state to take on by itself and like other complex problems, it requires the support and collaboration of a diverse public-private partnership that will leverage the best practices of private business to help kids thrive.

According to the Brookings Institute, 50% of foster parents quit after their first placement. Indiana's Department of Child Services' average foster care placement is only 2 years, and most children endure 2 placements on average during their time in the Department's care. By working with Hands of Hope to provide wrap around support to local foster parents we are hoping to address the number one reason foster parents quit, which is lack of support. We will also train local child welfare agency to use data to target the right homes based on the needs of the children. Finally Foster Together will work directly with local child welfare agency to develop and manage digital marketing recruitment campaigns.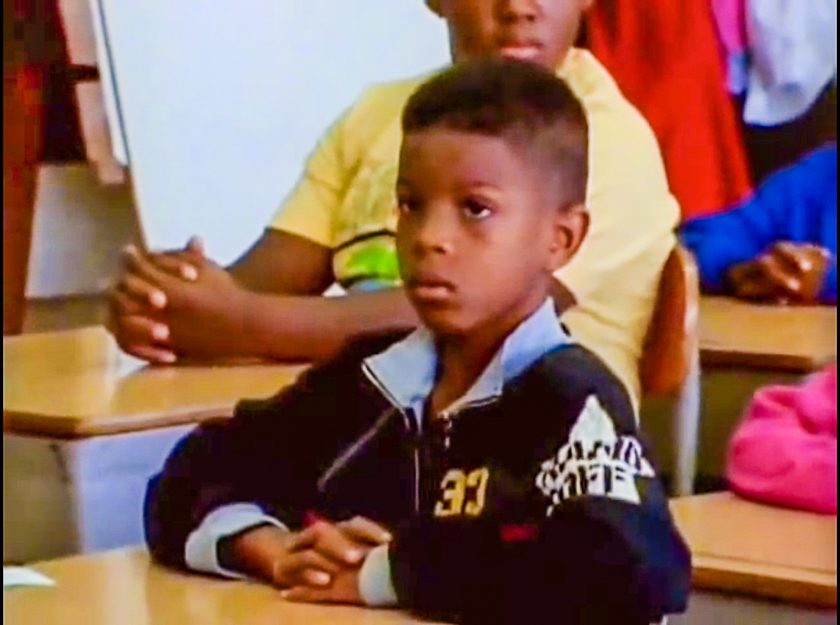 02
---
Podcast: Celebrate Child Welfare with Takkeem Morgan
Edutain, Celebrate & Build A Supportive Community
Celebrate Child Welfare podcast will be an opportunity to deepen my knowledge of Indiana's public and private child welfare agencies. The podcast will allow me to connect experiences and voices of people like myself who lived or worked in the child welfare system, to celebrate them and amplify their voices so that together we can continue to find new ways to support vulnerable children and families.

This podcast with have three key focus areas;

Edutainment - From systemic racism to ever changing highly regulatory work environments there is always something new to learn about child welfare. Celebrate Child Welfare will be a place to hear original stories and ideas that help you become better prepared to serve vulnerable children and families.

Celebrate - Foster parents and child welfare workers are unsung heroes. They deserve to be praised and supported, we'll handle that on the podcast.

Build Supportive Foster Parent Community - 50% of foster parents quit after their first experience. The number one reason is lack of support. This podcast will help build a supportive community around foster parents by bringing them into dialogue with each other and keeping foster parent engaged in serving vulnerable children.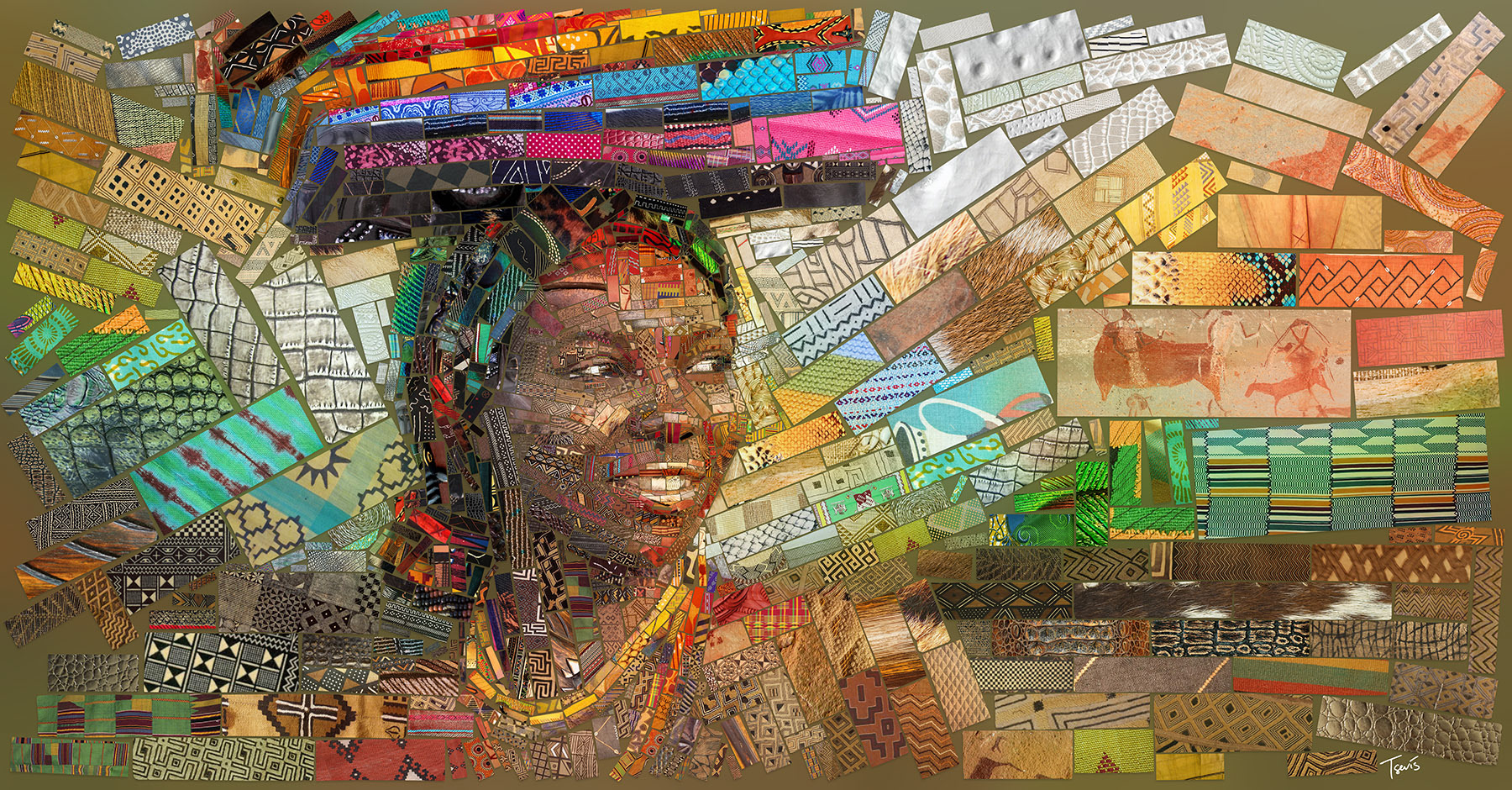 03
---
Mosaic Digital Foster Parent Community
Mosaic Digital Online Foster Parent Community.
There are 443,000 children in the foster care system in need of safe and loving family settings but every year half of all foster parents quit caring for vulnerable children due to a lack of support and resources, according to the Brookings Institution. Restricted access to critical information about their foster child, community resources, and basic assistance during emergencies are just a few of the challenges that many foster parents are often forced to face alone. Furthermore, many state agencies prioritize privacy policies over support services, creating the perception among foster parents that they must suffer the burden of fostering alone.

Mosaic Digital's online foster parent community will transform the experience of fostering by creating a digital community for foster parents to connect, share resources, and support each other in real time. One of the greatest barriers to recruitment of new foster parents is the fact that so many foster parents who answer the call to serve vulnerable children are disappointed by the experience. This is particularly true with regard to African American and minority foster parents who come into the role of foster parenting understanding the implicit bias that is already working against them.

Providing foster parents with a digital community to collaborate and learn with each other will transform not only their experience of fostering but also transform foster parent recruitment.