My Father – Atakatune (Stanley Leon Morgan)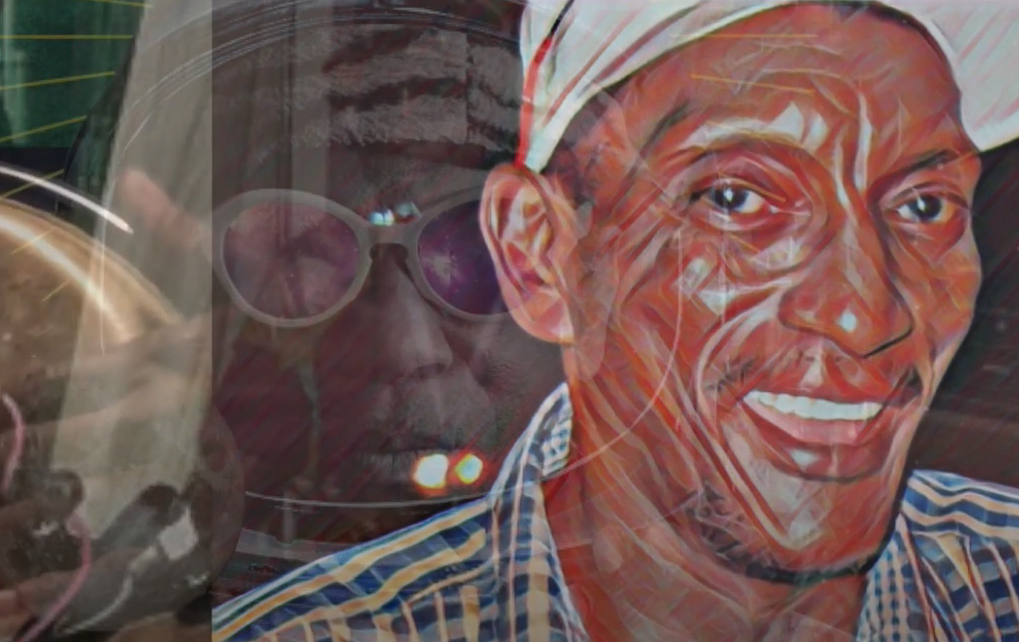 Born in Philadelphia, PA in 1953, My father spent his childhood sharing time between Camden New Jersey and Philadelphia's Germantown neighborhood. It was in Germantown where he began a relationship at age 19 that would change his life forever. He first began to play the conga drums for Sun Ra's Arkestra in 1972 and would soon come to be referred to as "the premier Conga player and percussionist" under the direction of the Great Cosmic Philosopher Sun Ra.
I created this video to honor him.