DCS Partners with Foster America Program – WBIW 2019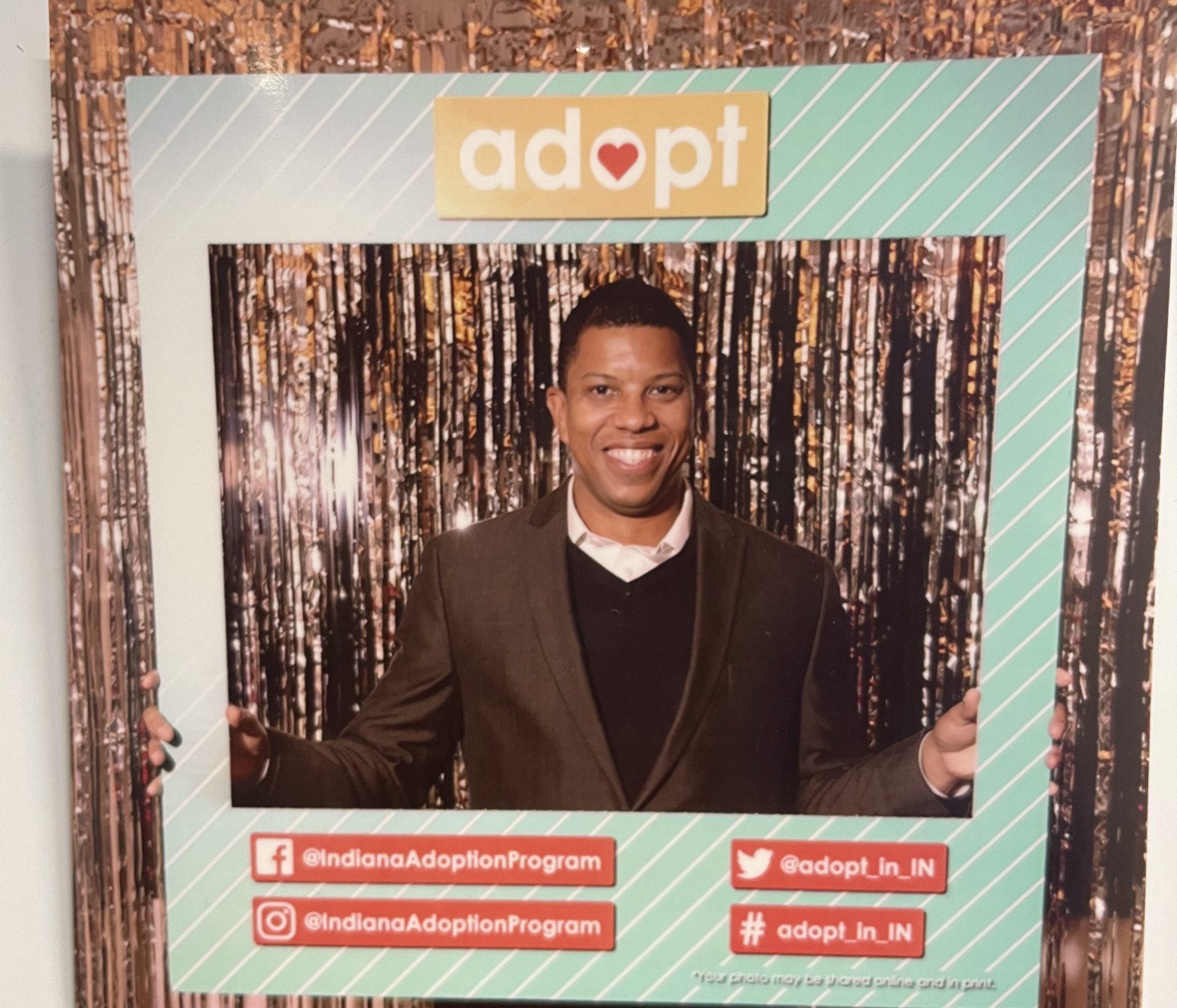 (INDIANAPOLIS) – The Indiana Department of Child Services welcomes Takkeem Morgan as the agency's first Foster America Fellow.
Since 2016, San Francisco-based Foster America has partnered with child-welfare agencies across the country to place talented professionals in their organizations for an 18-month fellowship. The nonprofit recruits professionals from outside the child protective services industry to bring a fresh perspective to the work so children and families receive the best service possible. Foster America focuses on candidates with specialized private-sector skills in the following areas: strategy and partnerships; design and marketing; data analytics and technology; and public finance.
"Foster America works with child welfare agencies to find opportunities for innovation; then, we recruit professionals to lend their expertise to help make change," said Marie Zemler Wu, Foster America co-founder, and chief program officer. "We expect great things from Takkeem over the next year and a half."
Morgan of Indianapolis brings a strategic marketing background to the department. He applied for the Foster America fellowship after having last served as the director of marketing for Indianapolis technology firm Synovia Solutions LLC. He also formerly worked in strategic development for heating and cooling systems manufacturer Carrier Corp.
As a former foster youth, Morgan feels a personal connection to the work the Department of Child Services does to protect children at risk of abuse or neglect.
"I know what these kids go through and how much of a difference it can make when they have the support they need to move past their challenges," he said. "This is where my heart is."
Morgan's background gives him an important lens through which to view the child welfare system, DCS Director Terry Stigdon said.
"He immediately rose to the top of our list of candidates," she said. "We looked at his personal and professional experience and his passion for this work – it was the whole package. We can leverage that skill set to make meaningful improvements to our service of Hoosier families and children."
A Penn State University graduate, Morgan first obtained his bachelor's degree in communication arts and sciences in 2005, then went on to pursue a master's degree in business administration and strategic marketing in 2015.