Career Focus: Public Sector Innovation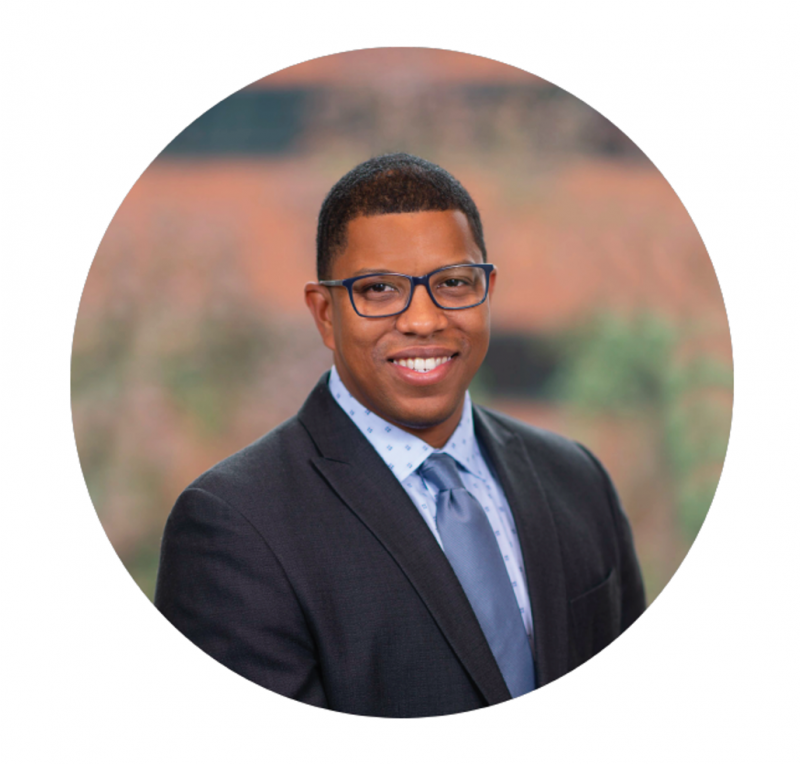 Career Focus:
I am currently a marketing consultant for the Indiana Department of Child Services.  Eighteen months ago I was recruited from the private sector and trained by the national non-profit Foster America. I am using my data analytics, and marketing strategy skills combined with my lived experience in the foster care system to develop innovative and effective ways for the agency to better recruit and retain the best caregivers for children in need of stable homes.

Over the last 18 months I led the development and implementation of a strategic plan to enhance foster and adoptive family recruitment in the State of Indiana. When I first arrived on the job I conducted a 90-day "look and listen" analysis of the agency to gain insight for the design of a scalable, data driven plan. In response to what I learned I pulled together and lead a multi-sector team to collaborate on a program to increase support to current foster families while also creating a pipeline for recruitment.  I also successfully identified, pitched and secured funding and a multi-year public private partnership to fund the pilot for the recruitment program.  
While in the private sector I honed my strategic thinking, brand management and data analytics skills working with tech companies such as Synovia Solutions and UTC Carrier. At Synovia I formed the company's first marketing department which included a strategy shift from push to pull focused marketing. In 2019 in an effort to separate from competitors my team and I took Synovia to the global Consumer Electronics Show (CES). We promoted the company's school bus safety technology to an international press audience and ultimately won an innovation award for the free parent mobile app, Here Comes the Bus. Launched in 2014, the app revolutionized the school bus experience across the country and received more than a million downloads.
While at UTC Carrier I was the primary point of contact for more than 20 third-party vendors. I recruited and selected new vendors, prepared contracts, and acted as the liaison between vendors and our customers. I also led eight major strategy sessions to key external stakeholders during our annual sales leadership meeting. Additionally leveraging my passion for technology, brand management and video production I built a video production studio and led the establishment of the first ever video communication program to allow executive leaders to communicate more effectively to key customers across the country. 
Today I am using my professional experiences and education to bring innovation into the public sector. I am passionate about building partnerships across the private sector to solve real-world problems in the public sphere. I'm eager to make a change and if our passions align I hope that you will join me.