Family First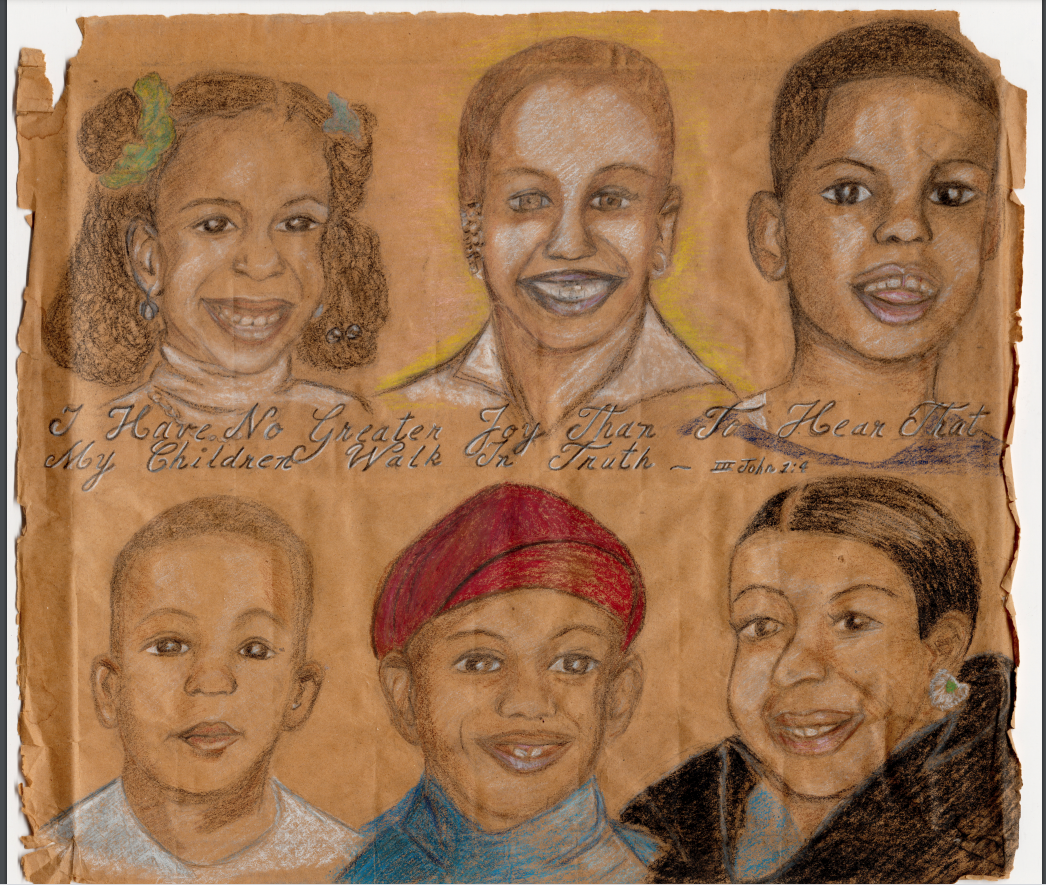 Family First – 
Can you remember the exact moment when life as you knew it changed? That moment when everything would never be the same again. I didn't know it at the time. But my moment occurred when I was 10. Two flashlights shone into my mother's house one night when she was two blocks away at Red Top Bar's Ladies' Night. Not too long after a caseworker from the Department of Human Services arrived at our home. Then a short time later the same person paid us another visit. This time she said my siblings and I had to go with her. 
There was no preparation for the breakup of my family. I was just instructed I had to pack and leave my mom. My younger siblings were 2, 3, and 4 years old. What did I know about packing? Would we need our clothes or our toys more in our new life? My mother was a young woman at the time and was struggling to raise us by herself with little resources in a community where resources were scarce. She had a substance abuse problem but she also diligently washed her face every morning and night, regularly walked with me around our neighborhood, used her welfare checks to buy us clothes and any items we needed, and gave me my first paid job collecting cans and redeeming them for cash. The fact is my mother never said she didn't want us. She was doing the best she could given her circumstances and her circumstances were not great. What else could she do?
Till this day I'm still not sure if the Department of Human Services fully evaluated our case because what happened next made our lives exorbitantly worse. The caseworker made my siblings and I live with our maternal grandmother. The one person my mother had diligently kept us from to protect us from her explosive wraths, torturous beatings, and chronic abuse of alcohol. This is the person the Department of Human Services deemed a safer caregiver for me and my siblings. The trauma we had experienced up until this point were largely environmental and out of my mother's control. This move to my grandmother's house would cause our exposure to traumatic experiences to skyrocket. My grandmother's house would also be one of many homes I would have to endure.
There are 437,995 children in foster care in the U.S. Unfortunately that number hasn't changed much since I was placed out of kinship care and into non relative care in the mid 90's. I am hopeful that the Family First Prevention Services Act of 2018 will make cases like mine never happen again. Families need to be brought together, not torn apart. But the reality is so many families are already torn apart. My mother was challenged as a parent for a reason. As are many families who are biologically related but are torn apart by generations of neglect and abuse, poverty, lack of education, and over criminalization and incarceration. We cannot separate the conditions struggling families find themselves in from the cases we intervene in.
We need innovative ideas to better support families within their own communities. Focusing solely on the needs of the child is not good enough. A child cannot thrive in a failing community, nor can the child's family. We need innovative solutions to make life better for children, families, and their communities. 


Data I used:

http://www.hunter.cuny.edu/socwork/nrcfcpp/downloads/policy-issues/foster_care_today.pdf
In 1992, 427,000 children were placed in foster care.
In  1993, 445,000 children were placed in foster care.
In 1994,468,000.
In 1995, 468,000.
In 1996, 507,000.
In 1997, 516,000.
In 1998, 560,000.
In 1999, 568,000.
Current stats: https://www.ncsl.org/Portals/1/Documents/cyf/FFPSA_SUMMIT2019_32381.pdf