Why We Need to #ReimagineFosterCare Tech Pt. 1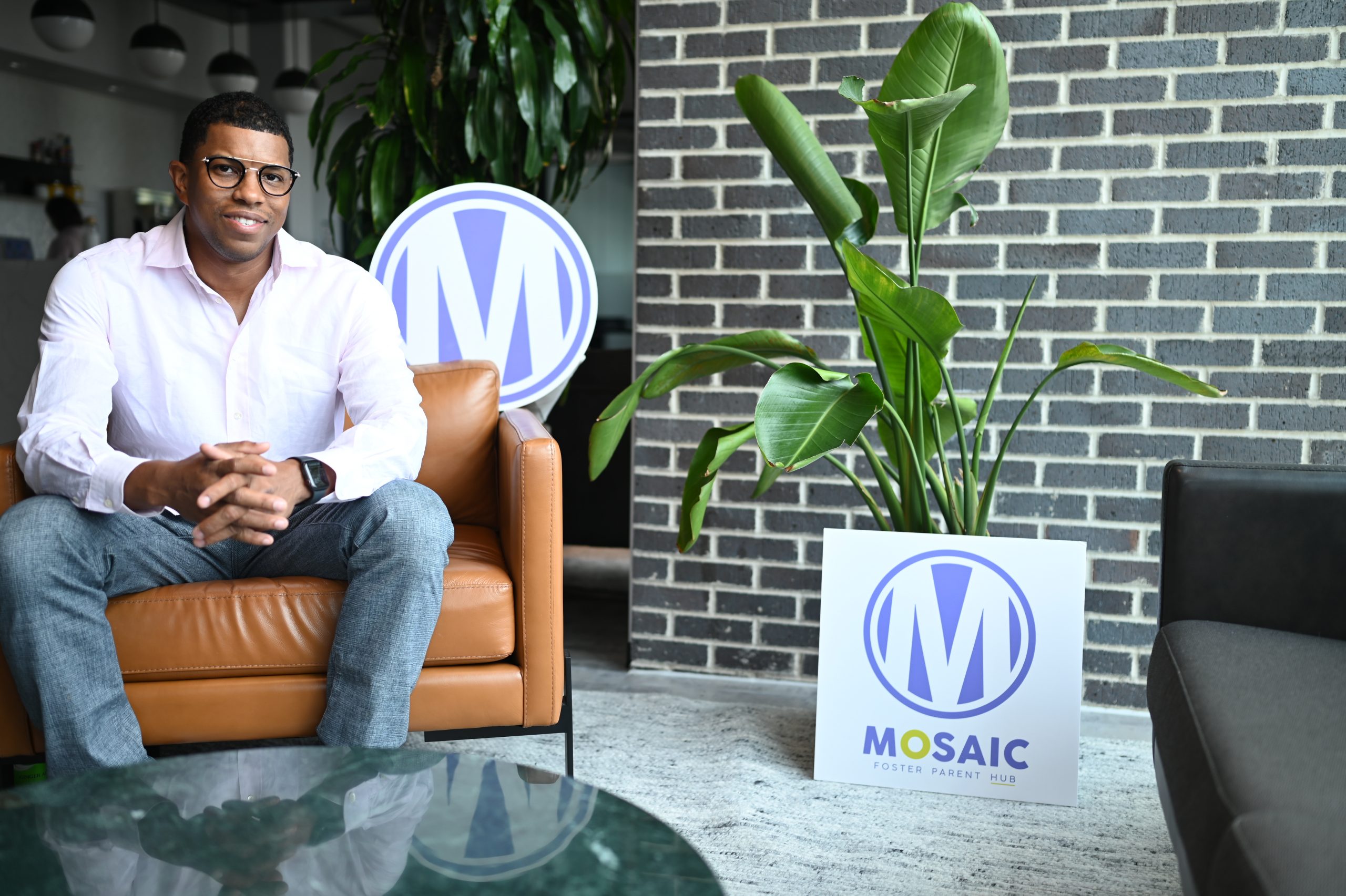 A couple of years ago, I was invited to use my strategic branding and marketing skills to serve children and families in the foster care system. A new highly competitive fellowship had launched, Foster America, and they were looking for dynamic individuals in the private sector to transfer their skills in the public sector to help make a difference. I was sold. But what sealed the deal was that Foster America had their sights on innovating the child welfare space. After having navigated the child welfare system as a preteen for eight years, I knew without a doubt that innovation was exactly what it needed. It was with this inspiration and enthusiasm that I began my 18-month commitment to innovate and bring quality services to children and families in need.
I had gathered some interesting observations while I was in the foster care system. I did the same during my two-year fellowship. What I found during both was disturbing. The foster care system does not put foster parents and the children and families they serve front and center.
click to read the full post on Medium